Our services
Here you can read the different services we offer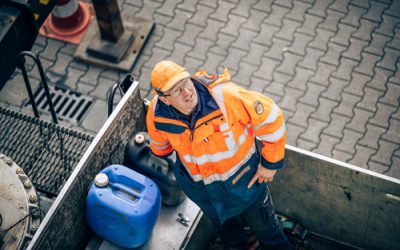 Odour treament
Odour treament
Odour Balance removes your odor complaints! And that on every level within the odor treatment. As Odour Balance, we are now primarily known as a supplier and installer of (bio)filtermaterial. Odour Balance, however, is more than that!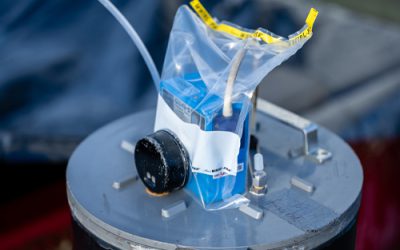 Measurements & Consultancy
Independent research and advice
However, you can also contact Odour Balance® if measurements or analyzes need to be carried out or if you just want advice, even if you are not currently working with an Odour Balance® system.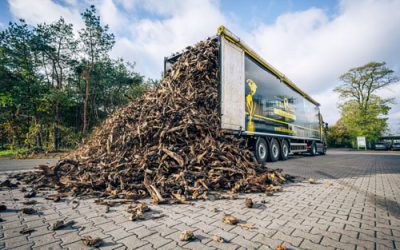 Biofilter material
The core of the solution
The quality and composition of the biofilter material is essential to the process.
Different micro-organisms in just the right amount and the right conditions work together to biodegrade odorous contaminants.