About us
Always looking for a solution!
History
Odour Balance came out of a composting firm where amongst other activities organic materials like roots of trees were made into bio filtration media. With lots of knowledge of organic materials the production of bio filter media as well as the experience with bio filtration grew. After first offering the service to customers to build in the new filtration media first steps were taken to advice and even sell complete new installations or parts of it. Also repairing bio filter parts like floors and cleaning pressure chambers where part of the services. Since 2009 the experience and knowledge went further as a separate firm under the name of Odour Balance now offering complete solutions for odour control, service and maintenance.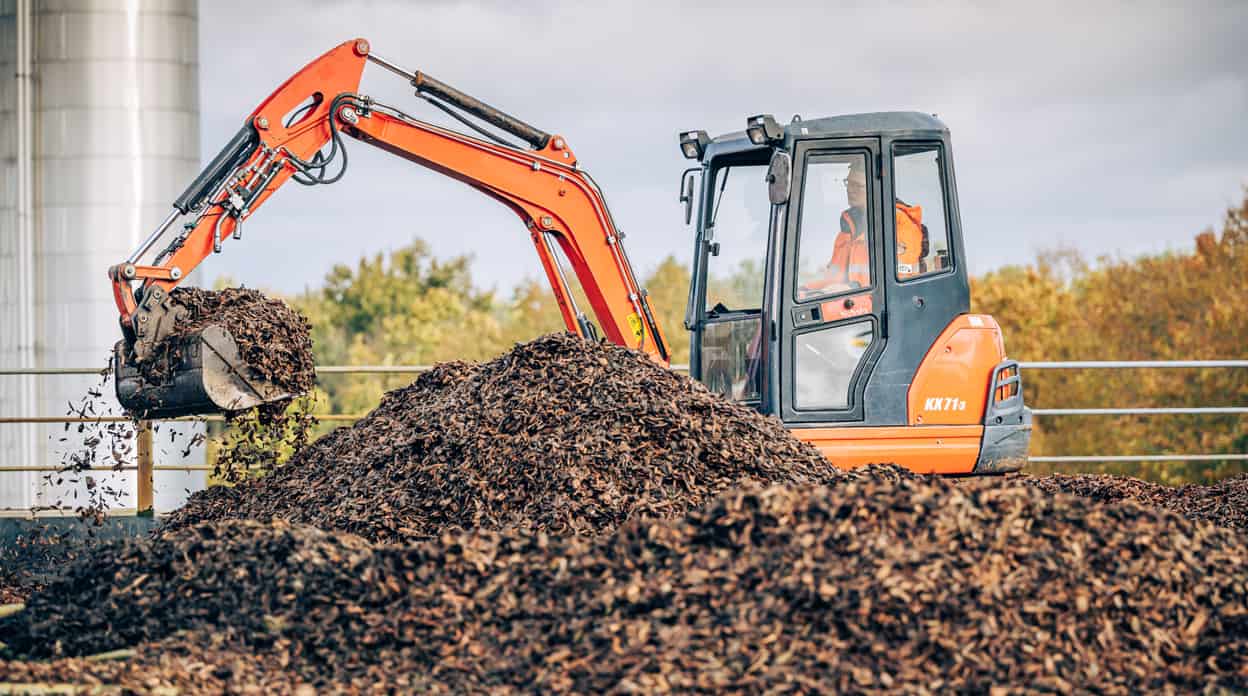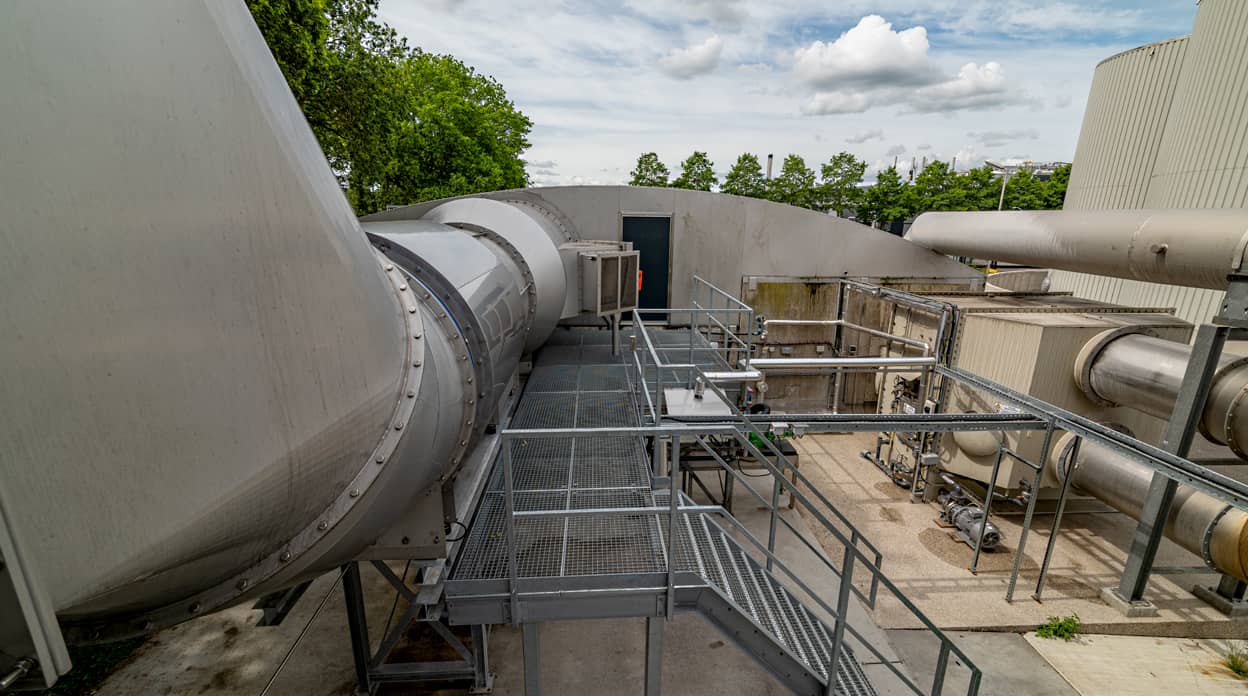 Total concept for eliminating bad smells
Society makes high demands on our everyday surroundings. That is the reason why the business community and government organisations are met with more and more requirements, also in the area of bad smells. Government is tightening it's demands even further. In addition to this movement often a simple solution with average outcome is not suitable any more. Guaranteed odour removal is what is being asked. for As a result of this, clever and proven technology as well as maintenance and on guard systems are being asked for.
Odour Balance® combines experience with proven technology which translates into well-founded advice and installation of complete air conditioning systems as well as management and maintenance of such systems.
Roughly these systems are divided in two available systems One system makes use of biofiltration, while the other system is based on a physicochemical process.